ILIOS

running time: 9 MIN.
language: English, German
countries of production: Czech Republic/Germany
year of release: 2020

ILIOS is a meditation on the state of flux we are all living in today: a moment where patterns emerge only to change in such rapid succession that normality can only be assumed in short bursts. The project evolved as a correspondence between artists Marcel Karnapke and Mika Johnson during the COVID-19 shut down after a digital project they were working on was put on hold, due to Johnson being stranded all spring in North America. The two artists continued to communicate, discussing the meaning of the shut down and COVID-19 in their personal lives. ILIOS is the result of that conversation.

Directors: Marcel Karnapke, Mika Johnson
Concept and VR Development: Marcel Karnapke
Script: Mika Johnson
Sound: Jackson Bierfeldt
Narrators: Mika Johnson, Jackson Bierfeldt



.
The Infinite Library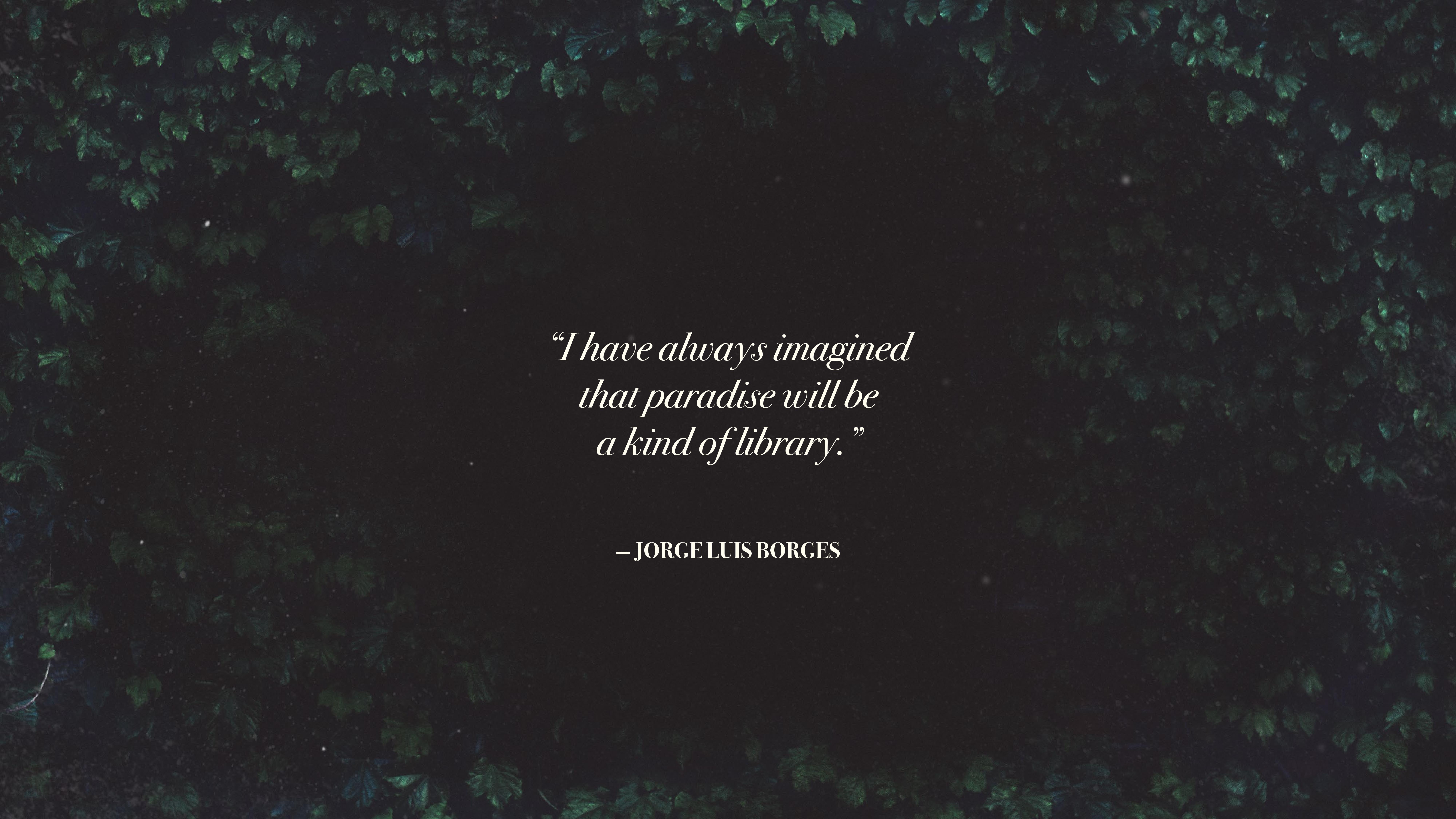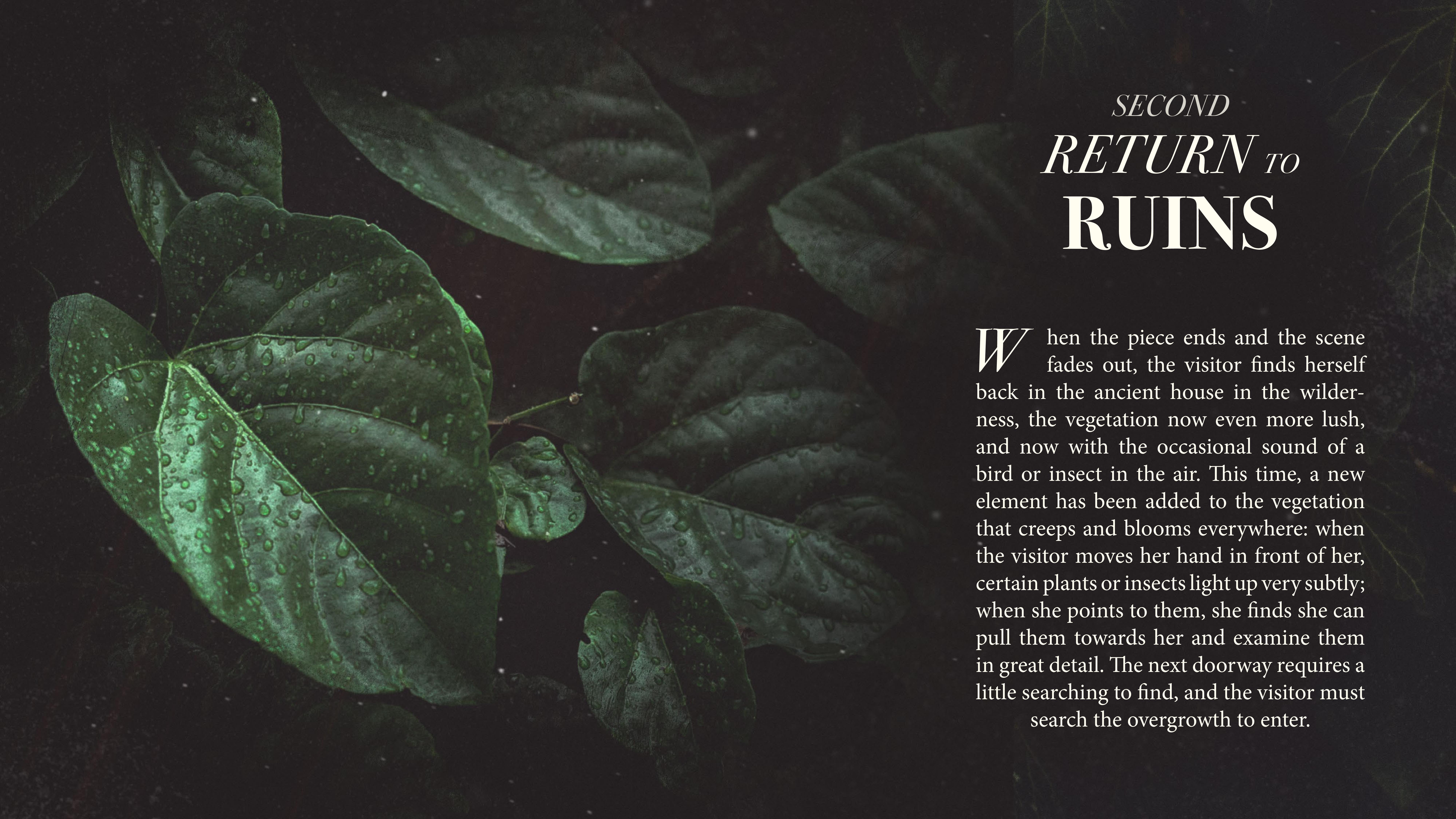 Knowledge is invisible. But libraries can be spectacular: beautiful structures visited every year by people who don't come to read but to marvel at the incredible volume of knowledge collected in one place. The Infinite Library is a VR experience that explores this feeling of wonder and extends it over the world, beyond Western libraries and books. The piece starts with the idea of the library as metaphor: not just a collection of books but the visual expression and physical embodiment of a culture's most precious knowledge. The visitor will walk inside a medieval codex, fly into the star-based cosmology of the Dogon, and chant to life a passage from a Sanskrit epic. By the end they will be able to interact with a natural setting transformed into a Library of Nature, with a feature that allows them to examine plants and animals with a simple touch. Embedded in these stories is a unifying message: the depth of knowledge found in nature which is necessary for our survival as a species.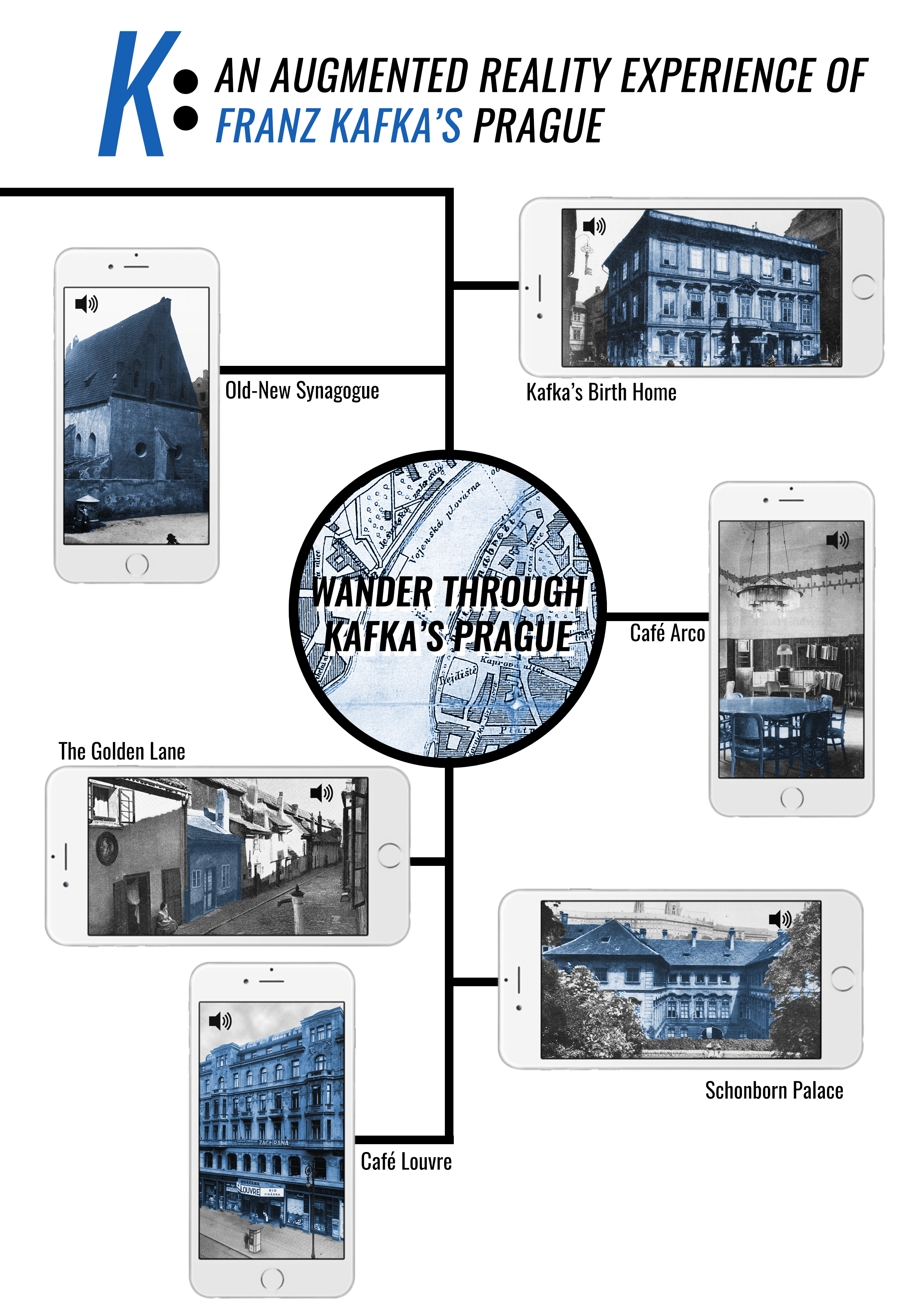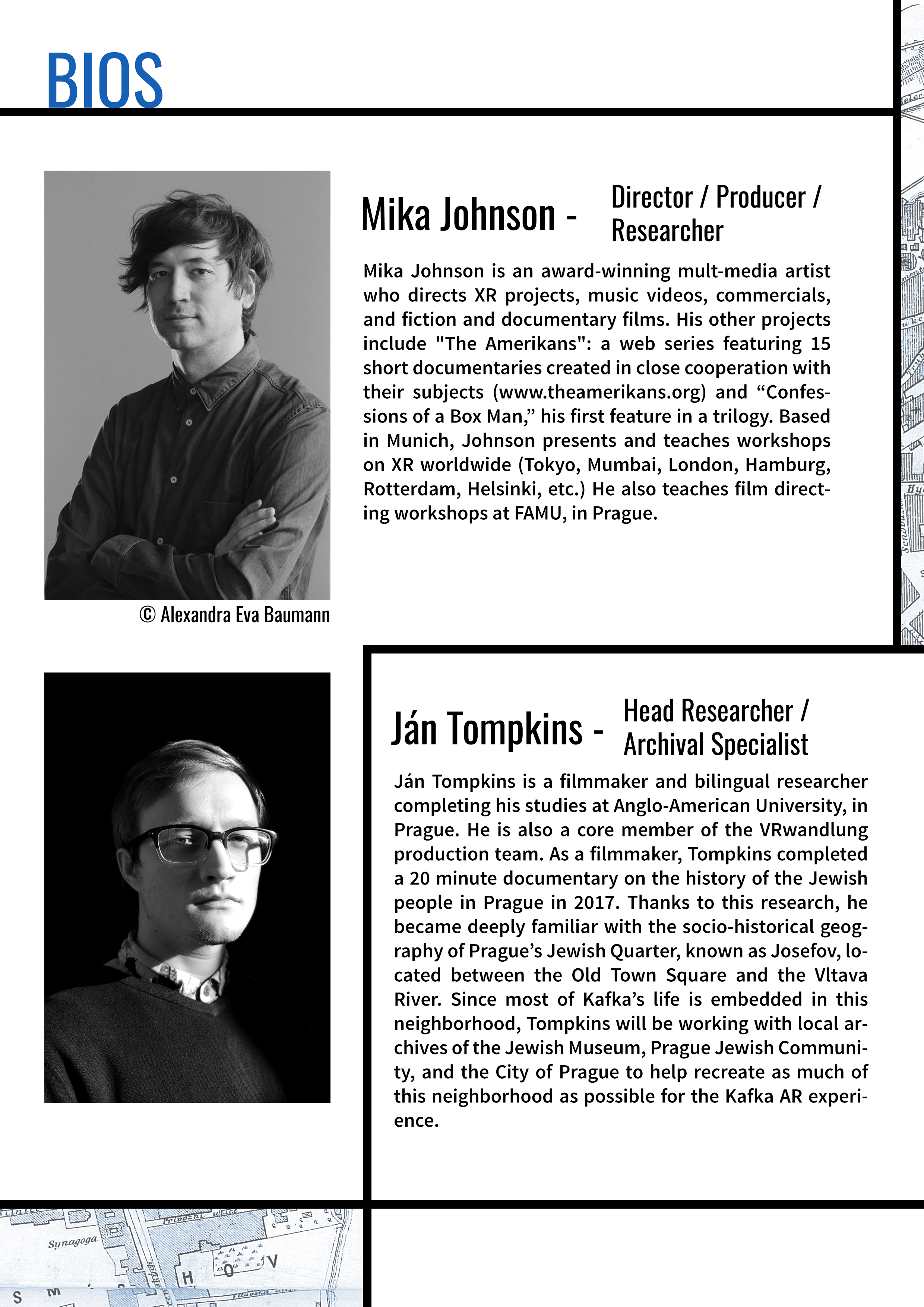 K

Imagine an immersive tour of Prague where the world of Franz Kafka suddenly comes to life via the cell phone app called K. A map appears. You are five minutes away from one of Kafka's two former residences in Prague's Josefov neighborhood, the first being Pařížská 36. Demolished in 1945 and now a hotel, the building appears when you hold up your cell phone, its former facade re-constructed out of photographs from the late 19th century. An audio guide tells you that Kafka penned "The Metamorphosis" here. A floor plan of the flat appears, illustrating how the arrangement of rooms in the story mirrors the building's layout.


---
VRWandlung / Metamorphosis VR
Wake up in the virtual world as Gregor Samsa, not only late for work but transformed into a giant insect. Experience the alienation of Kafka's classic text like never before, this time immersed in the hyper-realistic body of an insect - with six legs, mandibles, and antenna - and surrounded by Gregor's possessions: books, papers, and drawers filled with items that you can only explore, as your family members and manager pound on your door, demanding an explanation.
PRESS KIT
Inside VRWandlung
Inside VRwandlung tells the story of how the Goethe Institut, in Prague, produced the groundbreaking virtual reality adaptation of Franz Kafka's "The Metamorphosis," which took half a year and over thirty people to complete. Director Mika Johnson explains the project from concept to completion, highlighting collaborations between the artistic teams involved, including the creation of a miniature model of Gregor Samsa's room.

---
FOUR VERY SHORT LECTURES ON KAFKA
Written and performed by Reiner Stach, "Four very short lectures on Kafka" presents four short documentaries on Franz Kafka's novel, "The Metamorphosis," in virtual reality. Award winner Kafka biographer Reiner Stach describes the context which Kafka's story evolves out of, including his relationship to his family, animals, and fiance Felice Bauer. Stach's lectures are profound meditations on both Kafka, the writer, and his story's protagonist, Gregor Samsa: the most famous insect in literary history.
---